Here you'll find a carefully curated selection of resources for charities and social enterprises.

Good Finance
Good Finance is a collaborative project to help improve access to information on social investment for charities and social enterprises.
We recognise social investment can often be confusing and difficult to navigate. That's why in 2016 key representative from social enterprises, charity and social investment sectors came together to launch an initiative to help tackle this barrier for social sector organisations.
Our mission is to be the single trusted source of information on social investment for charities and social enterprises.
We will achieve this by:
Improving knowledge on social investment, what it is, what it can be used for and the journey and process it requires
Enabling organisations to make informed decisions, based on their needs and situation, not on embedded attitudes
Helping connect organisations to the right investors to talk to based on shared values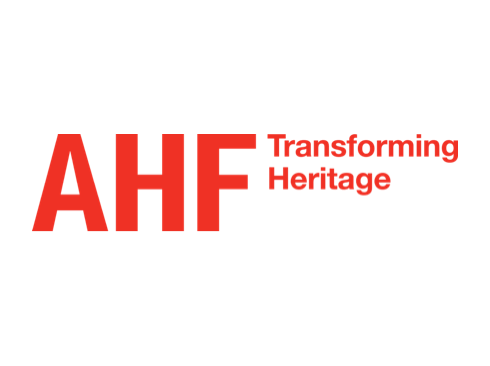 Architectural Heritage Fund
The Architectural Heritage Fund (AHF) since 1976 has been providing advice, grants, and loan finance to incorporated charities and other not-for-profit organisations across the UK seeking to promote the conservation and sustainable re-use of historic buildings for the benefit of communities across the UK, particularly in economically disadvantaged areas.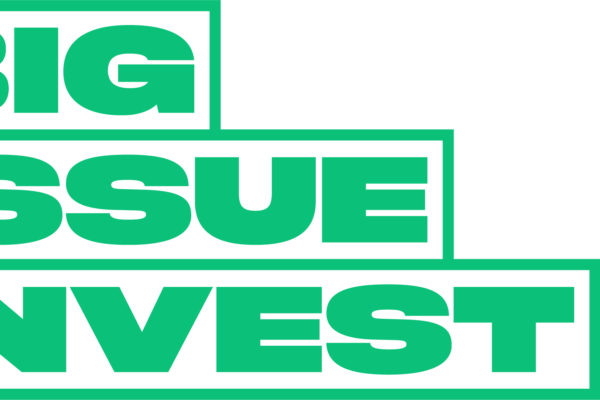 Big Issue Invest
We are the social investment arm of The Big Issue. We extend the mission of The Big Issue by providing finance and support to social enterprises and charities seeking to dismantle poverty and deliver social, economic, and environmental impact across the United Kingdom.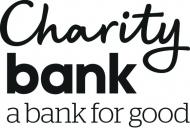 Charity Bank
Charity Bank was always going to be different. What drives us isn't profits, but a shared idea about the world we want to live in. We were founded to support charities with loans that they couldn't find elsewhere and to show people how their savings could be invested ethically and in ways that would make them happy.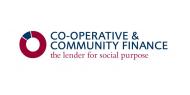 Co-operative and Community Finance
CCF is the Lender for Social Purpose lending to ethical businesses since 1973. We provide loan finance to a range of organisations and community businesses sympathetic loan finance to help people take control of their economic lives and create social benefit.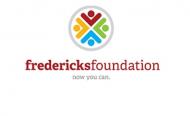 Fredericks Foundation
Fredericks Foundation offers flexible financing and expert advice, helping social enterprises realise their full potential and scale to have the greatest social impact possible.
Our goal is to support and help scale social enterprises by providing them with financial support through revenue share agreements, tailored mentorship, and board level guidance.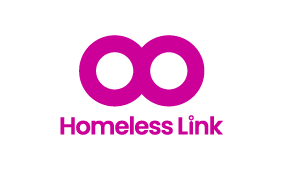 Homeless Link
We are the national membership charity for organisations working directly with people who become homeless in England. We work to make services better and campaign for policy change that will help end homelessness. We are partners on the Thrive Together Fund, offering blended finance to organisations looking for social investment.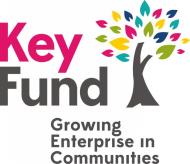 Key Fund
Key Fund provides loans, sometimes combined with grants, in sums of between £5,000 and £150,000 to support the development and growth of community and social enterprises operating in the North and Midlands.
We invest in the community and social enterprises that have traditionally been excluded; turned down by mainstream banks and building societies. Particularly those in disadvantaged areas. Key Fund believes in the power of people to find solutions to the challenges facing their communities.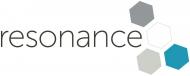 Resonance Ltd
Resonance is a social impact investment company. For more than 14 years we have been helping social enterprises prepare for and raise capital from investors who value impact ambition. Through our pioneering social impact residential property funds, we work with institutional investors and expert housing partners to provide safe, affordable homes with wrap around support. Since our first property fund launched in 2013, we have helped to provide homes for almost 3,000 individuals and families in over 1,000 properties, in major cities across the UK.

Groundwork
Groundwork has been crafting practical projects with forward thinking corporate, public sector and third sector partners like you to make this happen for 40 years. Thousands of projects every year that make a real and lasting difference in the communities most in need of support. These partnerships are making a difference that you can see – helping people into work, creating stronger communities, better neighbourhoods and encouraging healthier, greener lifestyles.
By combining our local knowledge with our national reach you too can deliver high impact projects that change lives in communities right across the UK.