Little Miracles are using the Enterprise Development Programme (EDP) to help upscale the vital emotional support services they provide to families.
Social Impact
Little Miracles (LM) is a multi-award-winning registered charity dedicated to providing support to families that have children with additional needs, disabilities, and life-limiting conditions from birth to young adulthood. The charity provides a safe, non-judgemental environment where they use individually tailored holistic approaches to cater to the diverse needs of every family. Little Miracles specialises in providing expert advice and guidance, support, fun and engaging activities, training, and safe places to any family that has a child with an additional need, disability, or life-limiting condition, including pre-diagnosis support.
Little Miracles currently operates across fifteen different sites across the East of England region including a prominent location at the Queensgate shopping centre in Peterborough city centre. The organisation also provides educational provisions for the children who are not able to attend school due to their life-limiting conditions with their on-site classroom space, the only of its kind in the Peterborough area. In 2011, Little Miracles received a feasibility grant for their building which they continue to operate in. They have since received support from the Enterprise Development Programme, which has been instrumental in facilitating the scaling of their service delivery so they can support even more families.
"
(It has been) a really supportive programme. It has improved us as an organisation in a really safe and sustainable way."
Michelle King
CEO at Little Miracles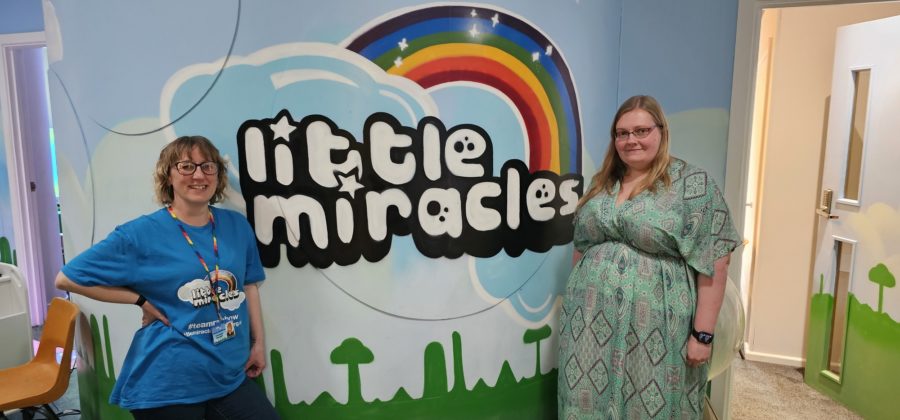 How we helped
The Enterprise Development Programme (EDP) has provided vital financial and consultancy support to Little Miracles, empowering the organisation to expand its service delivery, and providing them with learning opportunities to aid with the development of the organisation. With the programme funding they have been able to recruit an additional member of staff, enabling the CEO Michelle King to concentrate on securing contracts and creating essential connections to increase overall turnover.
"I cannot begin to explain just how much better I can sleep at night having in place an extra member of the team who can take on responsibility and also deputise for me."
Little Miracles were able to use their grant towards initiatives that would increase trading income. The consultancy support also offered by the programme has given Little Miracles the opportunity to engage in bespoke online sessions alongside other similar organisations creating a valuable peer-to-peer support network.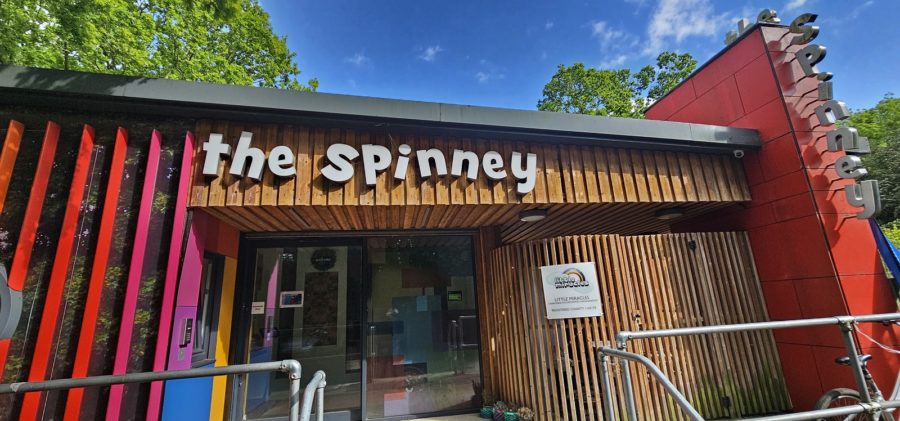 What was the outcome?
Since Little Miracles started their journey with EDP, their turnover has increased significantly. It is estimated that last year they will have supported around 31,000 children. Thanks to their successes and word-of-mouth referrals, their reach has extended far beyond the local region with them receiving referrals from across country including Buckinghamshire, Leicestershire, and Great Yarmouth.
The additional staff capacity made possible by the programme's support has been a significant factor in the improved strength and resilience of the organisation. The expansion of the team has resulted in not only more diversified and strengthened income streams, but they have also been able to welcome a new Volunteer Manager who is able to provide additional counselling support to children and families who need it. Importantly, and impressively, during the programme the organisation has already increased its trading income to the point where it has the ability to pay for the new staff member's salary when the grant support finishes.
"We are so grateful for your support so this year we have now generated from traded income £166,895 compared to £67,403 last year in the same categories. As a result, we have been able to commit to keeping Louise and recruit a volunteer manager to help us support the additional children that are being referred to us."

"We have supported over 31,000 people (parents, disabled children, and their siblings) increased the number of services we are offering, and this would not have been possible without your support."