Impact
Our Impact
We want to make an impact, and importantly, we want to track, measure and analyse the work we do through open and transparent data.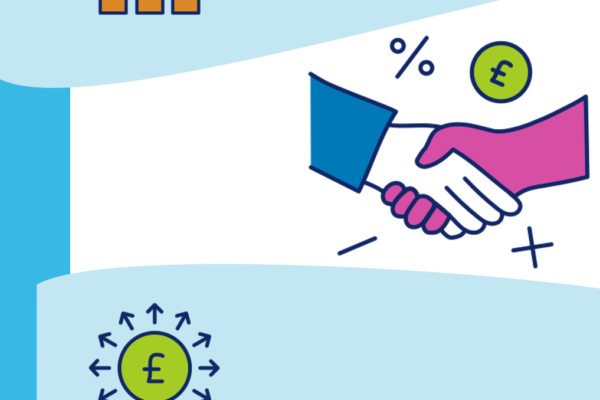 This paper revisits the role that social investment can play in supporting the social value agenda, using the learnings from...
Read the report >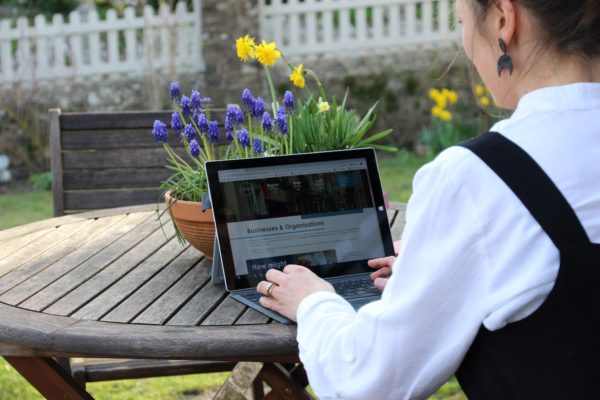 Project Cosmic saw the Recovery Loan Fund (RLF) as an opportunity to rapidly scale up their organisation and increase their...
Read the story >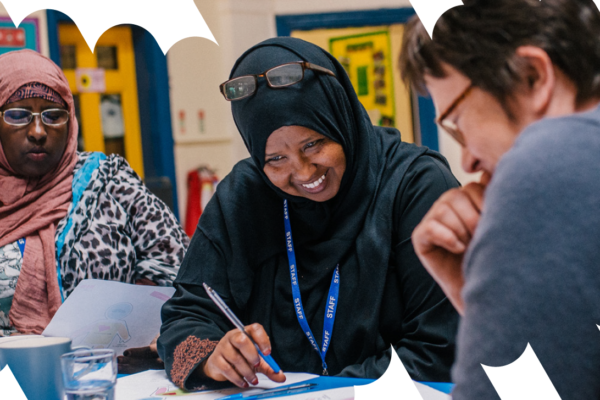 We are pleased to be publishing this review with Access and Power to Change of how our three organisations are currently...
Read the report >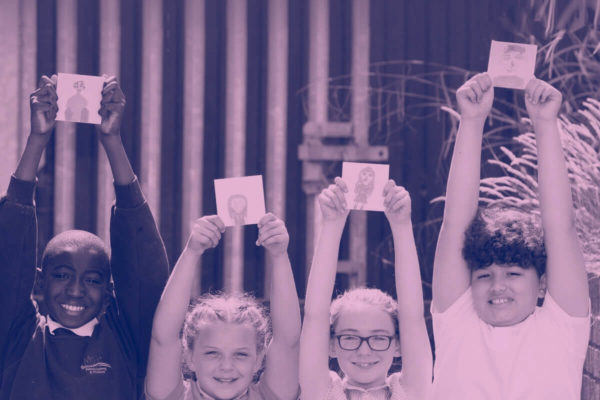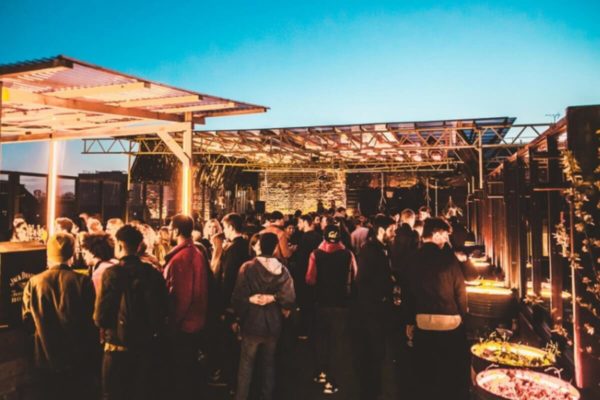 In 2008 Bootstrap found itself in a very tight financial position. A difficult trading history, unforeseen expenditure and high monthly...
Read the story >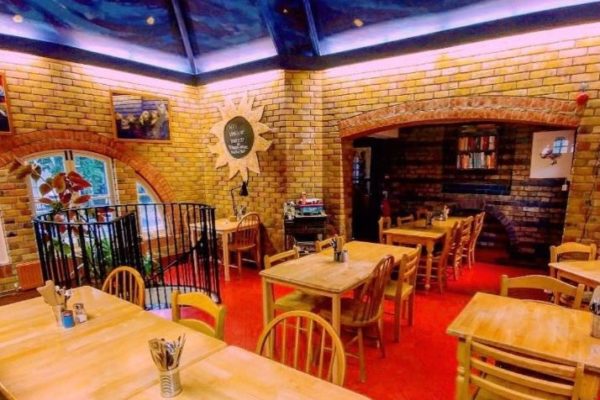 Café Van Gogh's social investment journey started when they were referred to the Reach Fund. This allowed them to better engage with vulnerable...
Read the story >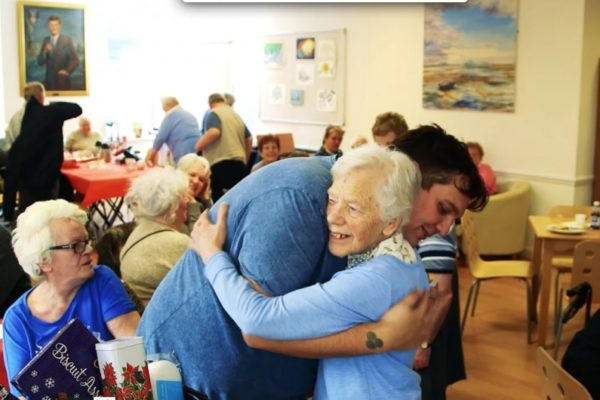 The London Irish Centre Charity applied to the Impact Management Programme after being frustrated by the lack of formal evidence...
Read the story >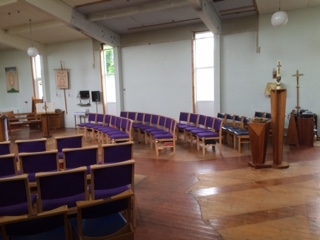 St Luke's Church is established for exclusively charitable purposes: primarily for the advancement of religion and to provide benefit to...
Read the story >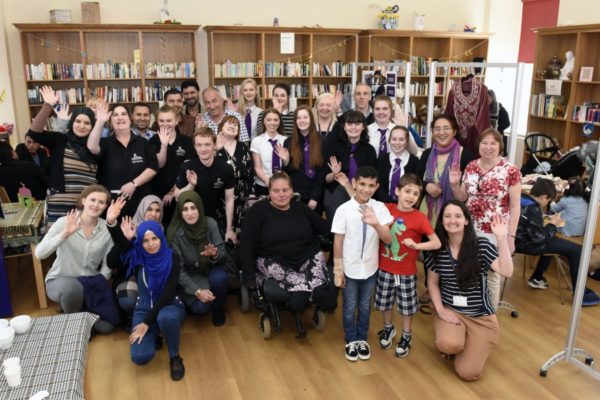 Kilmarnock Station Railway Heritage Trust is a SCIO that was formed in 2014 to bring a number of redundant railway...
Read the story >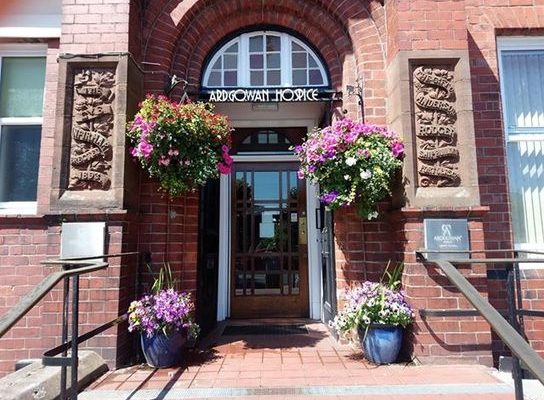 Ardgowan Hospice offer healthcare to patients with life-limiting illnesses. Our provision of Business Support helped guide them on their journey...
Read the story >