Toyin Miller
Property Funding Team Leader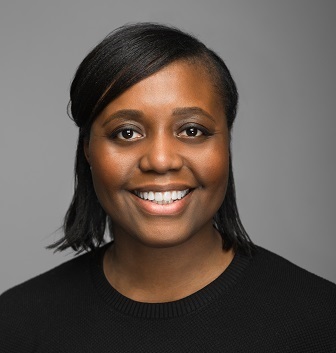 Toyin Miller
Property Funding Team Leader
Toyin joined Social Investment Business in Jan. 2023, supporting the delivery of the Youth Investment Fund. Since 2016, Toyin has worked in various relationship management roles across the social investment sector, most recently delivering sustainable and impact lending with Triodos Bank as a senior relationship manager.
Toyin's career began in mainstream finance, with roles in corporate banking, undertaking relationship and credit risk roles across various asset classes, including real estate. Her real estate experience continued with roles at Homes England, supporting the acceleration of housing delivery and associated community infrastructure.
Outside of work, Toyin has held several non-exec roles, and after graduating from Loughborough University, is a volunteer mentor for their ethnically diverse students.