Shelby Bradley
Director of People and Values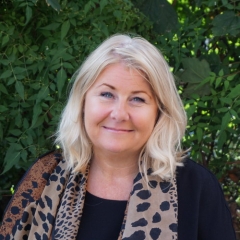 Shelby Bradley
Director of People and Values
Shelby.bradley@sibgroup.org.uk
Shelby has been with us since 2009 and became Director of People and Values in November 2020.
Shelby is an Associate member of CIPD and has experience in a wide range of HR practices.
Before joining us Shelby spent 15 years working in various roles across the Department for Work and Pensions in Sheffield and Hertfordshire including 2 years at HMP The Mount.