Rohita Rayapati
Youth Investment Fund Administrator Team Lead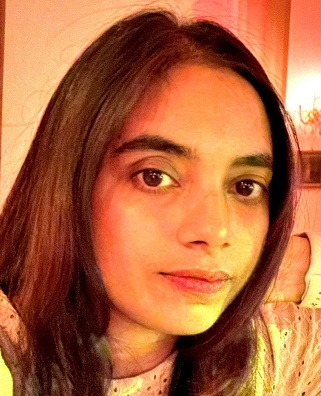 Rohita Rayapati
Youth Investment Fund Administrator Team Lead
rohita.rayapati@sibgroup.org.uk
After achieving her degree in Accounting with the Institute of Chartered Accountants of India, Rohita completed her Masters in Accounting and Finance here in the UK. Rohita previously worked in a wealth management company and completed her Masters final research project while supporting as a Financial Administrator.
Rohita assists the team with administration and the research involved in creating financial plans to meet grantees' needs. She offers support to all of her colleagues in the different areas they might require.
In her spare time, Rohita enjoys reading non-fiction books and running. She also likes to spend time with her friends, cook, and travel.