Kevin Mounce
Community Panel Member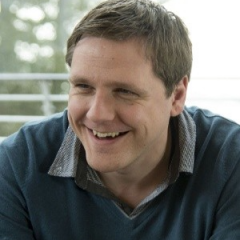 Kevin Mounce
Community Panel Member
Having previously worked in the nationally-acclaimed Resettlement Department at HMYOI Portland, Kevin joined Nacro, managing projects supporting offenders pre- and post-release from custody. He then joined Action for Children, managing a service for homeless young people, and assisting a number of projects supporting children in care.
Kevin then moved into fundraising, managing the Trusts and Grants programme at a hospice before returning to Action for Children to head up their Philanthropy Team. In 2020, he moved to Starlight Children's Foundation, the national charity supporting seriously ill children, and is their Head of Partnerships and Philanthropy.
Kev has also been a committee member on the grant decision-making panel for BBC Children in Need.