Jo Brooks
Assistant Accountant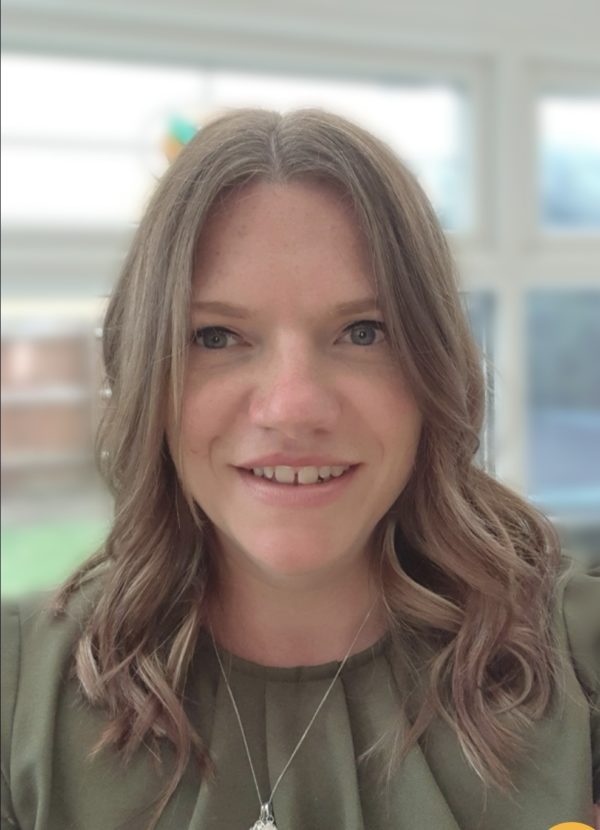 Jo Brooks
Assistant Accountant
Jo joined SIB in April 2022 after 10 years financial experience within the education sector. Jo is responsible for assisting the team with management accounts and is working closely with the investment side of SIB.
Before her career as an Assistant Accountant, Jo was responsible for whole school budgeting, making funding claims and reporting to senior leaders.
Jo is a keen volunteer for a local community group and really enjoys seeing the impact that SIB has on charities and social enterprises.