Jennifer Preston
Relationship Manager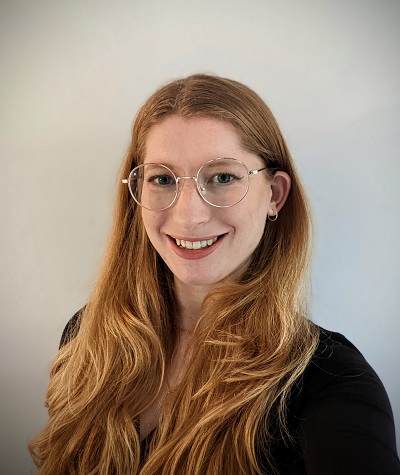 Jennifer Preston
Relationship Manager
jennifer.preston@sibgroup.org.uk
Jennifer joined the Youth Investment Fund team at SIB in January 2023.
Jennifer has worked with a variety of third-sector groups since school age and throughout university working with organisations such as The Sutton Trust, UK-US Fulbright Commission and The Social Mobility Foundation.
Jennifer completed the competitive CASE graduate scheme gaining a comprehensive understanding of fundraising and grant making.
Most recently, Jennifer has worked in the Grants Team at Wales Council for Voluntary Action (WCVA) delivering a range of grant programmes and coordinating the National Nature Service Cymru pilot.