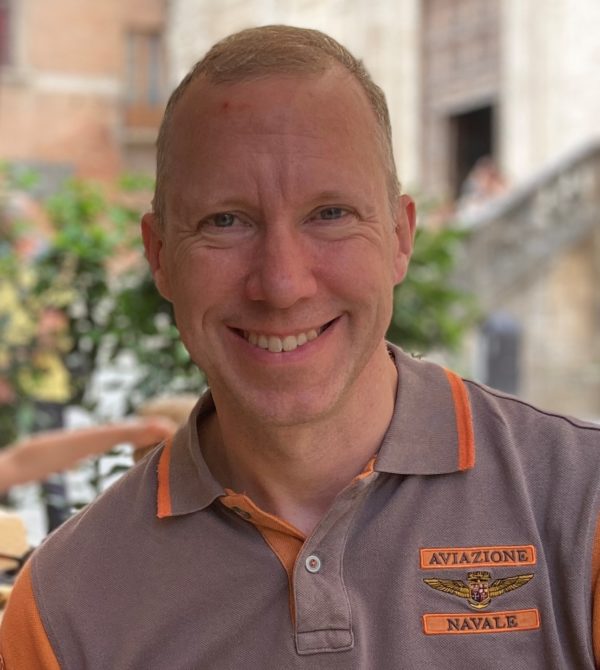 Gavin Keyte
Board Member
Gavin is in the fourth decade of his banking career- he has worked in a number of banks in roles supporting customers, designing policies and making lending decisions. His current role as Head of Credit for Recognise Bank combines his understanding of what makes businesses successful with the desire to develop the bank's lending.
Social mobility and community cohesion are important to Gavin and he has volunteered in education and youth development roles in the past and is currently a governor at a local school.
As the Chair of SIB's Investment Committee, Gavin brings the skills, knowledge and experience from his banking career to support the SIB team in making funding decisions.