Daphne Amevenu
Community Panel Member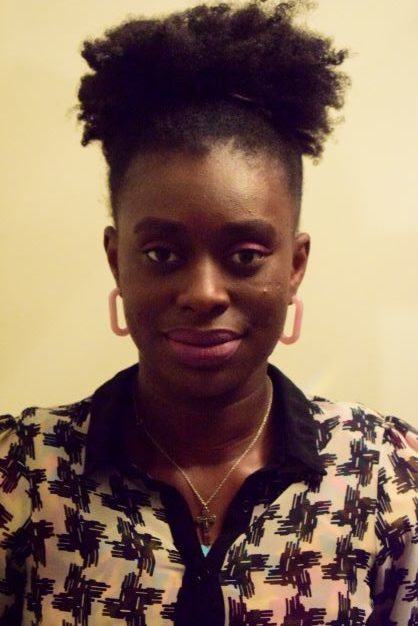 Daphne Amevenu
Community Panel Member
Daphne is a freelance consultant providing a range of services all with the aim of creating a more equitable society for those from disadvantaged and minoritized backgrounds. She is an ex-PWC management consultant with significant experience as a Programme manager and Strategic Lead for national programmes. Daphne uses these skills to design and deliver complex and multi-partner programmes of work in partnership with private, public and voluntary & community sector actors. She has worked across a broad range of projects and programmes across healthcare, sustainability and climate change sectors, many of which have sought to tackle health inequalities. Alongside consulting experience, Daphne has significant grant making experience having worked at the Health Foundation for four years. Her last role at the Health Foundation as Head of Improvement Programmes involved overseeing a portfolio of over £20 million that tackled systemic issues in the UK health and care system.
Daphne is passionate about diversity and inclusion including patient and public involvement and engagement. She has applied this passion to her work leading multiple diversity and inclusion initiatives and patient and public involvement and engagement activities throughout her career.
She holds a Masters of Molecular and Cellular Biochemistry from the University of Oxford.