Whitley Bay Big Local applied to the Enterprise Development Programme (EDP) to give them the time and financial support needed to focus on building their trading income.
Social Impact
Whitley Bay Big Local (WBBL) is a community organisation established as one of the 150 'Big Local's' through the Big Lottery Fund and Local Trust, a programme aimed at supporting people living in targeted communities. From music and crafts clubs for children and young people to cooking clubs, tea and coffee drop-ins, and regular upcycling events, the hub encourages residents of the town to engage with their community by providing a programme of activities that also help the environment and reduce loneliness. The hub is also involved in large scale events such lights festivals, carnivals, and diverse projects commissioned by local artists.
WBBL focuses on two key themes, Environment/Sustainability and Health/Wellbeing. The hub operates as a base for activities that bring people together to help reduce loneliness, overcome issues that affect their lives and tackle climate anxiety.
"
The security of having funding to be able to test enterprise approaches out and to prove it works have been unbelievably helpful. (EDP) is one of our biggest grants."
David Carnaffan
Chief Executive Officer at Whitley Bay Big Local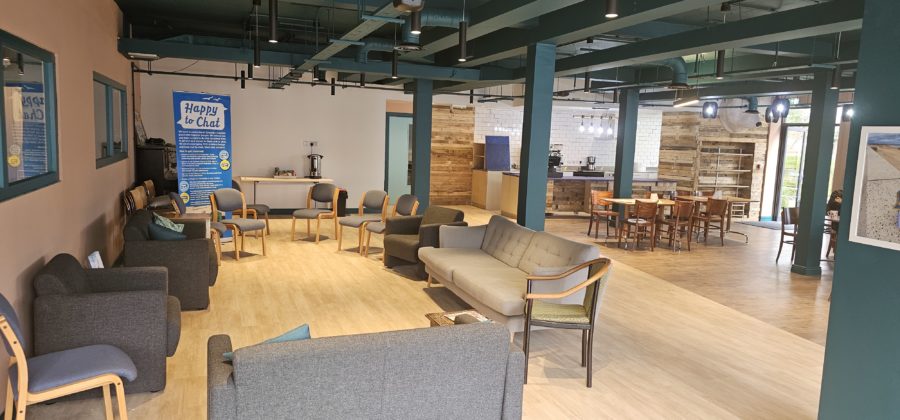 How we helped
The Enterprise Development Programme (EDP) has granted Whitley Bay Big Local financial support which has enabled them to backfill the CEO's time. With this funding, he is able to dedicate two days a week focusing on potential trading income streams and engage with the business support and development opportunities the programme offers. Through this WBBL have been able to develop their trading plans, recruit staff, and source materials needed to develop and renovate their meeting rooms and set up their new café space.
EDP has also been able to provide leverage in aiding them with applications for additional funding. Crucially, it has given the CEO legitimacy to do this work and get backing from the board. The business support modules on the programme around marketing and the opportunity to be able to network with additional organisations have been also helpful. It has provided them with a peer network of people and organisations with similar interests in a charitable minded environment.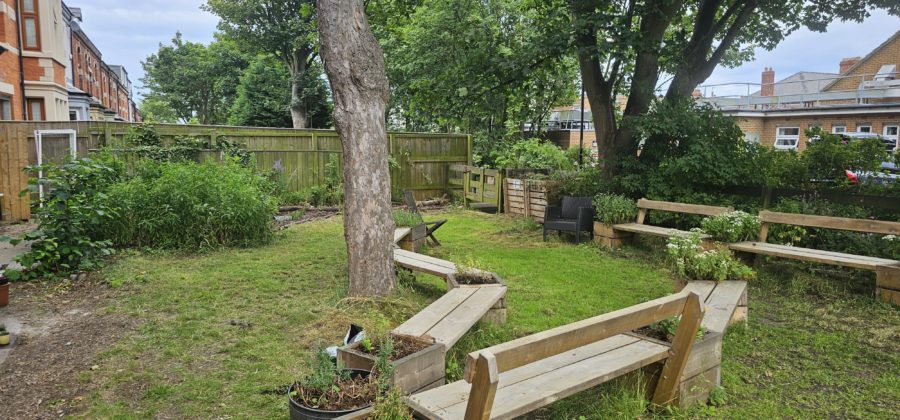 What was the outcome?
With the additional time the funding has provided, they have avoided delays in organisational growth and development by allowing their Chief Executive to stay on full time. As a result, they have able to focus on building their trading income, particularly their meeting room space income, the development of the community cafe and other viable income streams.
Since Whitley Bay Big Local started their journey with EDP, they have been able to acquire additional funding including £50,000 to help with developing their cafe and to purchase and set up digital interactive displays. With the support offered by the programme they have been able to test new ways of working and processes to see what best works for their organisation. The programme has also given them the opportunity to build resilience and rework enterprise plans so they can continue to provide a space for the people of Whitley Bay.
"
The Enterprise Development Programme has been game changing for us."
David Carnaffan
Chief Executive Officer at Whitley Bay Big Local