Change Please used the Recovery Loan Fund (RLF) to secure new locations for their cafés.
Social Impact
Change Please Coffee, which was launched in 2015, has been dedicated to improving the lives of the local homeless community. Beginning with a single coffee cart in Covent Garden, the initiative has since grown to eleven locations across London with all profits being reinvested into initiatives aimed at alleviating homelessness.
Change Please provides individuals experiencing homelessness with a job, a living wage, access to housing and comprehensive training. Through their training program, over 79% of trainees who have completed the training have secured ongoing employment, and 286 trainees have become trained baristas in the last 2 years, thanks to the Change Please training program.
Their commitment to fighting homelessness extends beyond job creation and support. The social enterprise allocates 100% of their profits towards initiatives aimed at addressing homelessness, further extending their impact. With their work, they have already provided employment for hundreds of individuals experiencing homelessness and supported over 50 trainees into more secure accommodation and offered therapy to every trainee who attends the training.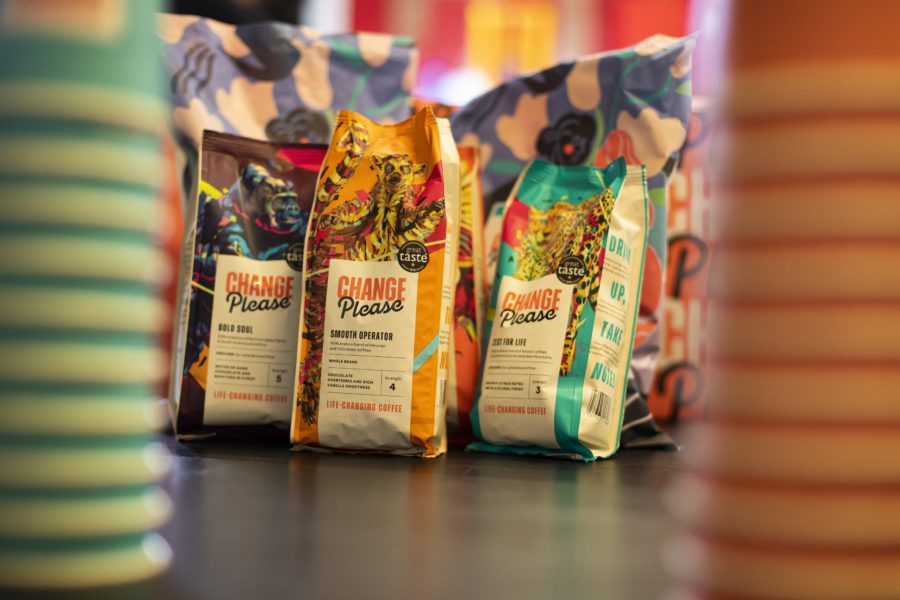 How we helped
Change Please has utilised the Recovery Loan Fund (RLF) to secure new locations for their cafes, to help move forward with their mission to make a positive social impact. In the first few months of lockdown, they lost 95% of trading affecting revenue and profits which would have been invested into new retail sites.
The RLF has played a substantial role in supporting Change Please's expansion plans. With the financial backing of £1 million, Change Please has been able to plan the roll out 16 new retail coffee units, in London and in other key UK cities., making their presence visible across the UK.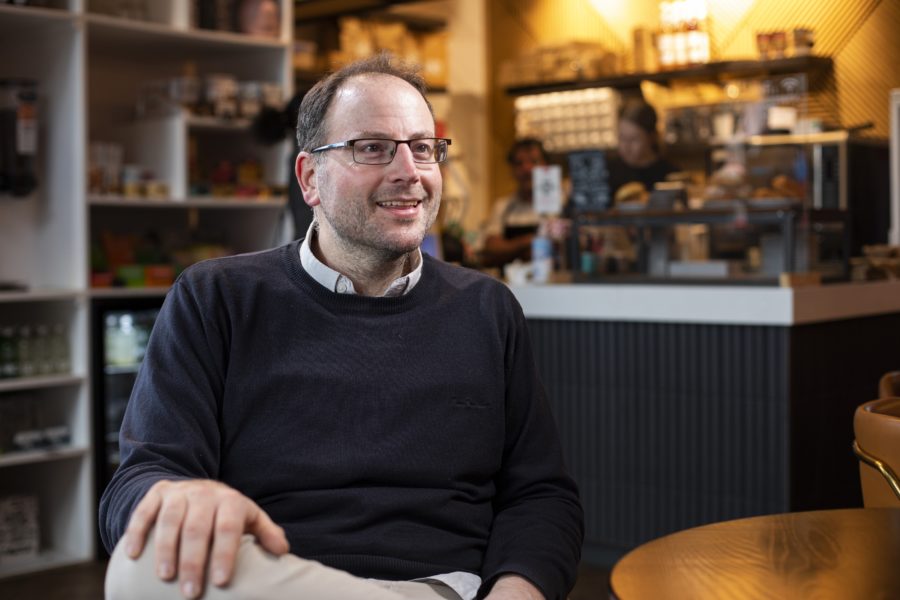 "
Our funding model at Change Please has predominantly relied on loans and investment, around 85% of funding specifically. The remaining funding generally is accessed through grants and donations. Ultimately SIB and British Business Bank have been major supporters in helping us succeed in our mission to fight homelessness. We received our first funding last year and this year continued to be vital for our growth, especially due to impact of COVID and its negative implications on the retail/high street market."
Laurence Higgins
Director of Impact & Fundraising, Change Please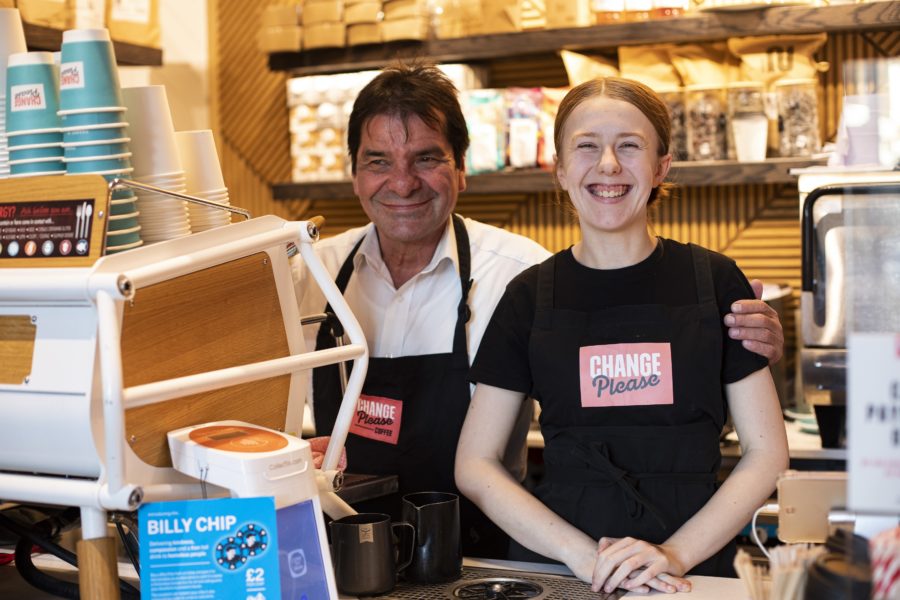 What was the outcome?
With the RLF, Change Please has expanded their capacity, increased their visibility, and multiplied their social impact one cup of coffee at a time. SIB have been crucial in building foundation around our new retail units, so we can continue to focus on other areas such as supplying coffee to prominent establishments such as WeWork and David Lloyd gyms. Change Please coffee can also be found on the shelves of Sainsbury's. By expanding their operations, Change Please aims to provide more employment opportunities, training, and support for individuals experiencing homelessness.
The new outlets not only create employment opportunities for individuals transitioning out of homelessness but also provides crucial support. By integrating support services into their employment model, Change Please ensures that their employees receive the necessary assistance and guidance to rebuild their lives successfully. The Recovery Loan Fund has helped fuel the social enterprises' growth and ability to make a tangible difference.
Find out more about the Recovery Loan Fund.