​​Safe Wongsunopparat
Financial Controller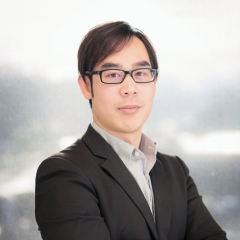 ​​Safe Wongsunopparat
Financial Controller
Safe.Wongsunopparat@sibgroup.org.uk
Safe joined SIB in August 2021 as a financial controller. Safe is CAANZ qualified with almost 10 years' experience in both commercial and social sectors.
As well as finance and management reporting, Safe has wider responsibilities from system integration, supporting senior management on preparing business cases and building financial capabilities both within SIB team and across our clients.
Safe believes in creating inclusive communities and using businesses as a force for good. Before joining us, Safe worked in a social enterprise in London and in a global accounting firm prior to that.