Craig Hallam
Head of Property Funding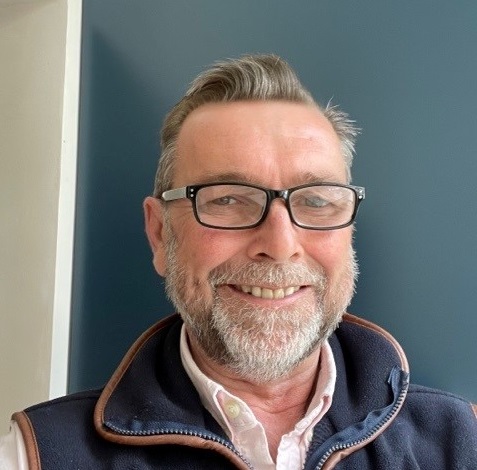 Craig Hallam
Head of Property Funding
Craig joined SIB in Oct 2022 and has a 30 year career in the property sector. Previously to joining the SIB team, Craig built his own company in London advising clients looking to invest in UK Real Estate and managing their portfolios for them post acquisition.
His career prior to this includes various roles within the UK, but all with the same purpose, the acquisition, development and management of UK Real Estate with acquisitions well beyond several billion in value.
Craig is also an active Non Exec Director in the Largest PropFinTech institutional investment platform in Europe, an a start-up health and wellbeing organisation.